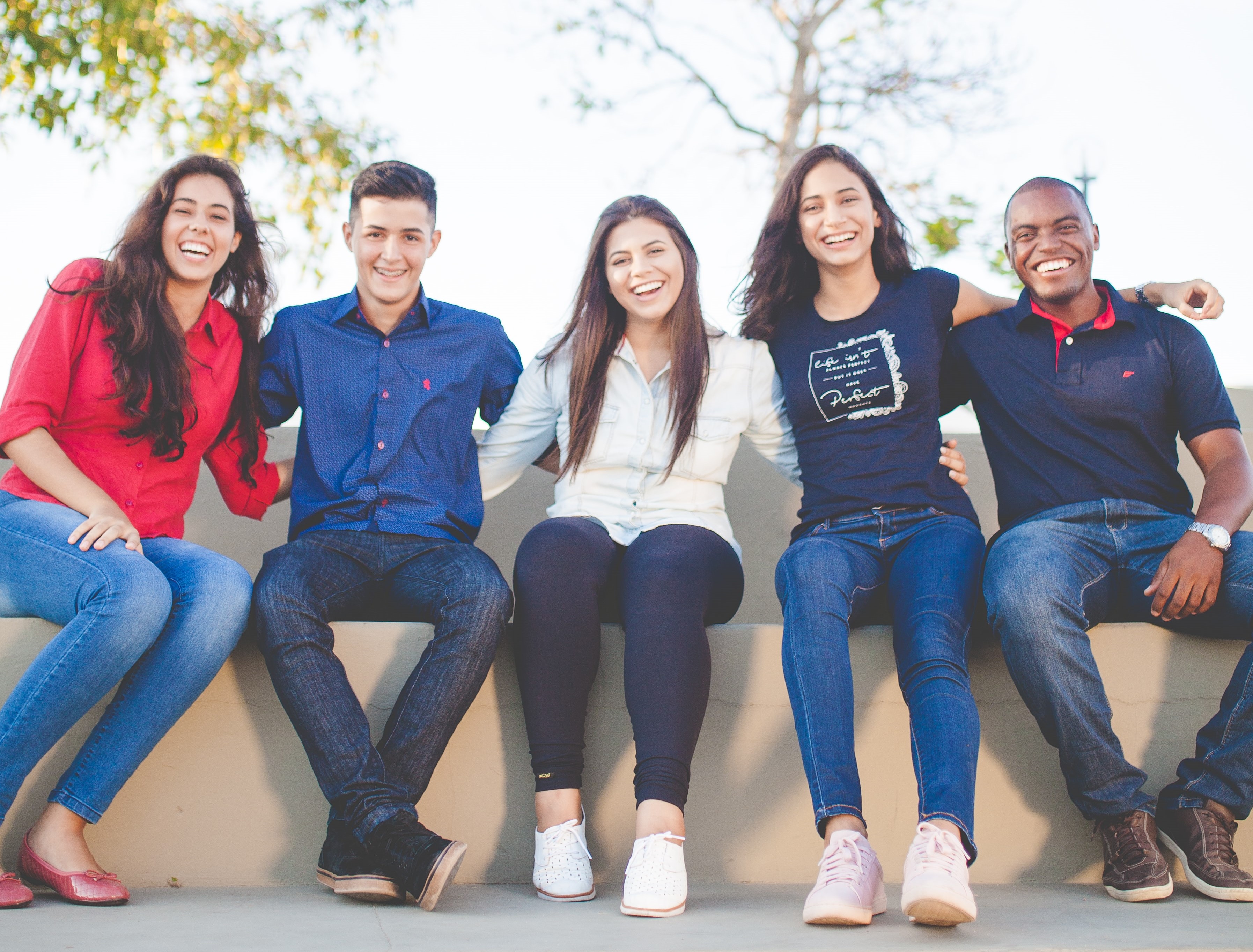 What You'll Learn

Foundations of Stoic love
Fulfilling your potential for wise love
How to be kind, compassionate, and strong
Dealing with difficult people and challenging situations

What is Stoic Love?
Stoic philosophy has a reputation for being unemotional or stand-offish, but in reality Stoicism is full of love. In this course, we'll explore the foundations of social affection and care for the self and others. By the end of the course you will
Understand Stoicism as a philosophy of care and love
Take concrete steps toward loving yourself and others
Know how to deal with difficult people in a loving way
Have resources and inspiration to continue your path toward a life of love
Your instructor is Stoicare co-founder Brittany Polat, author of Journal Like a Stoic and a member of the Modern Stoicism and Stoic Fellowship teams. Throughout the course, you'll watch videos, receive daily inspirational quotes, and be able to email Brittany with any questions.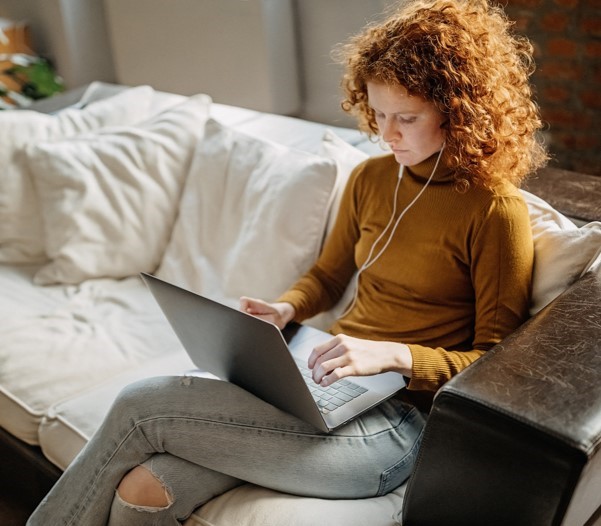 Video Lessons

Each week begins with a video lesson on our main theme for the week: human nature, loving yourself, compassionate love for others, and goodwill.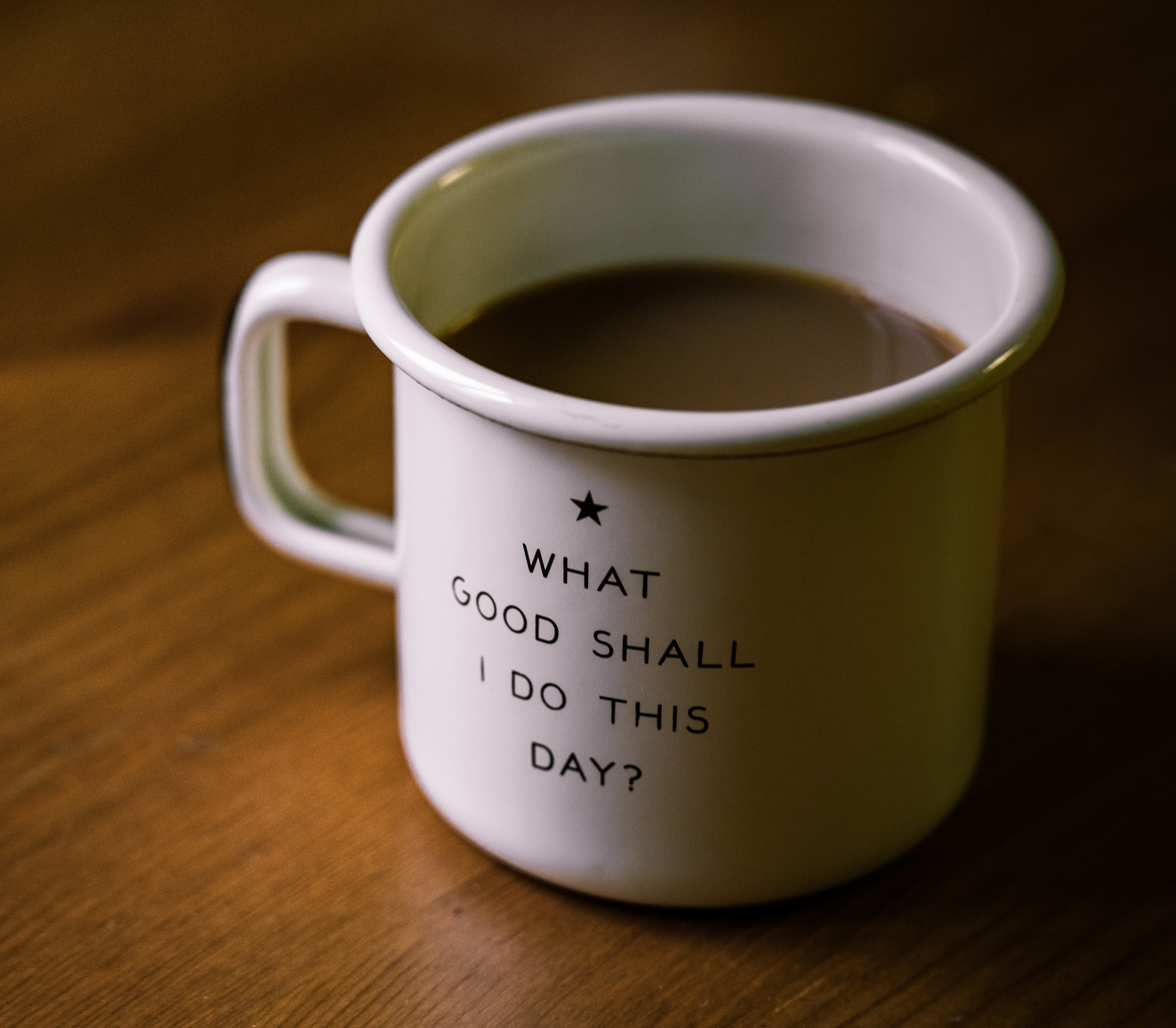 Daily Quotes

Meditate on hand-picked daily quotes about love from Marcus Aurelius, Seneca, and Epictetus.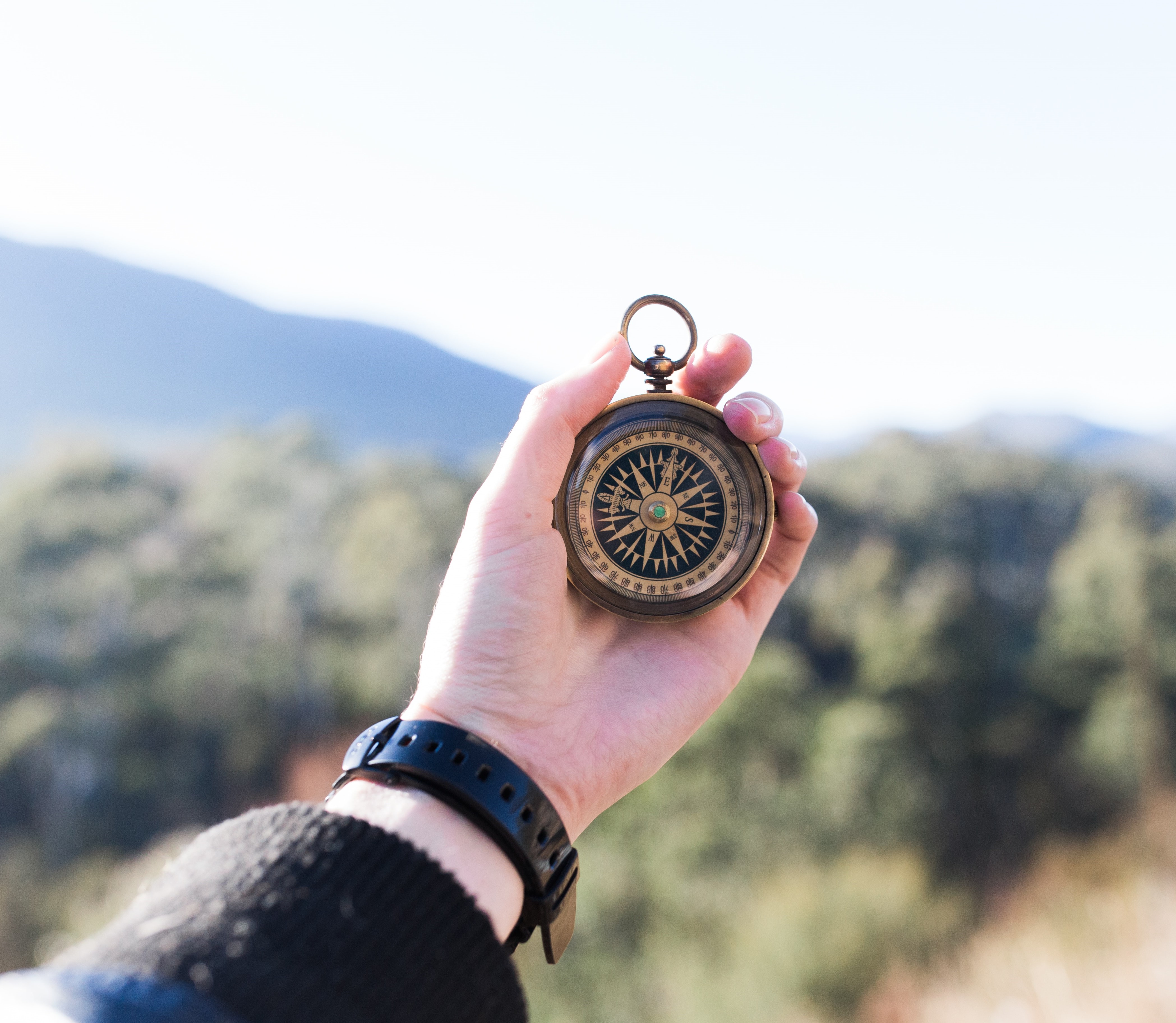 Progress Checks

Stay on track all month with progress checks at the end of each week. Includes checks for both knowledge/theory and practice/application.

Course Features

Weekly video lesson
Prompts for reflection
Suggested readings
Daily quote
Progress checks
Community forum
Email support from instructor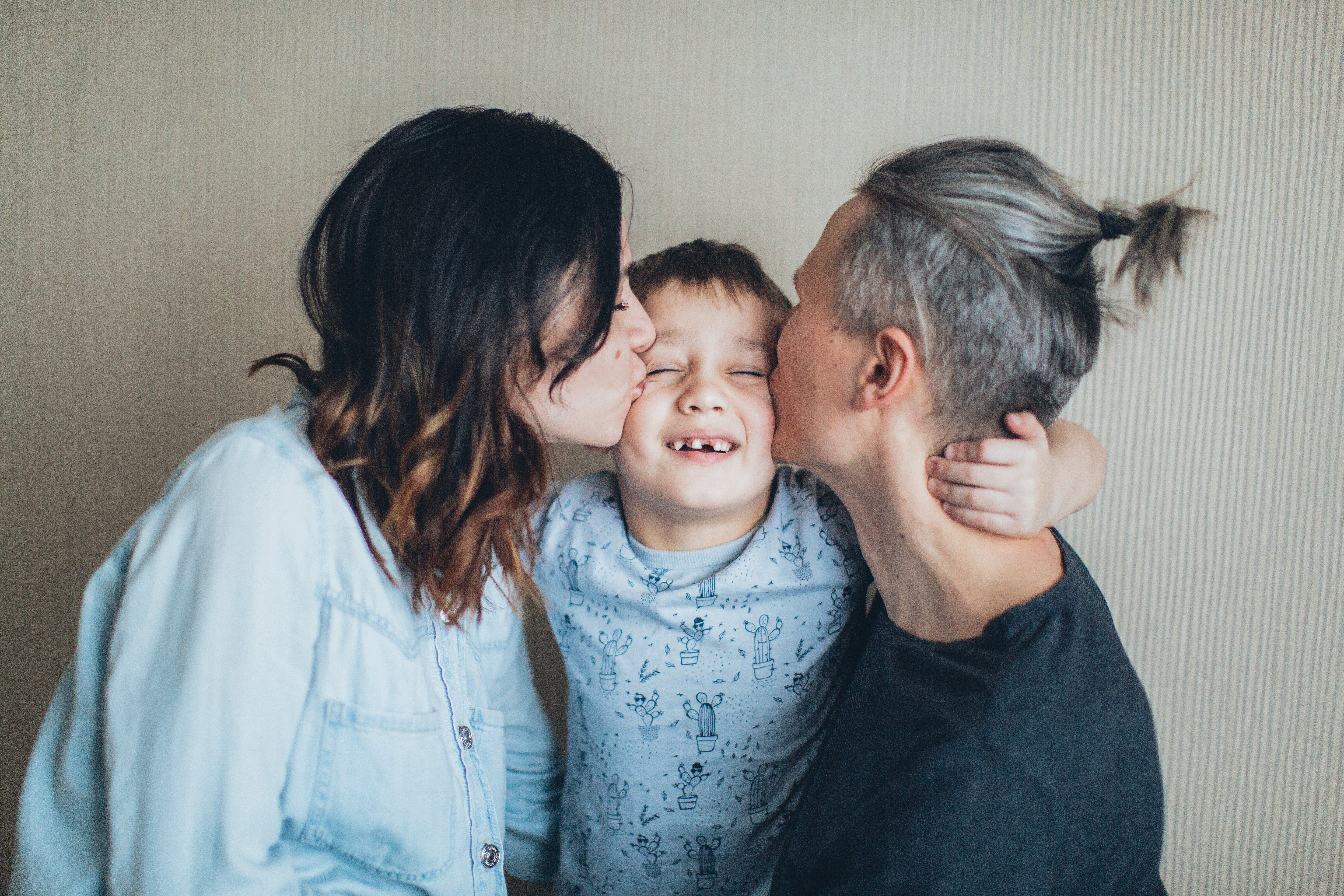 Check your inbox to confirm your subscription