Stoicare shares Stoicism as a care-centered philosophy for living a good life.

You'll learn how to live a rich and meaningful life by caring wisely for yourself and others.
We'll use Stoic philosophy to explore your path toward happiness, love, and flourishing.

"Adapt yourself to the circumstances in which your lot has cast you; and love these people among whom your lot has fallen, but love them in all sincerity."
- Marcus Aurelius, Meditations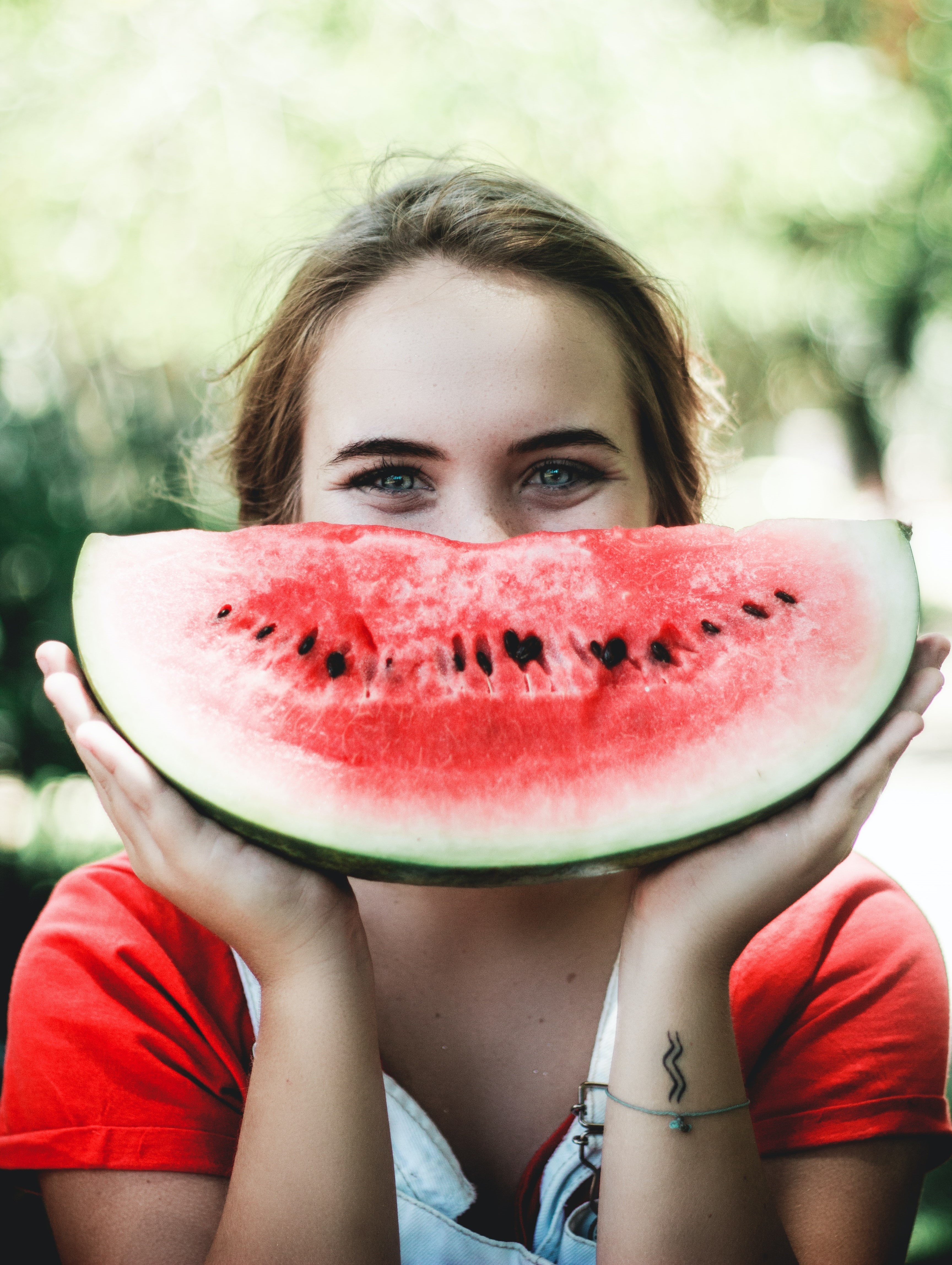 Care for Yourself

Take control of your own happiness by managing your emotions, reflecting on your values, and growing your self-confidence from within.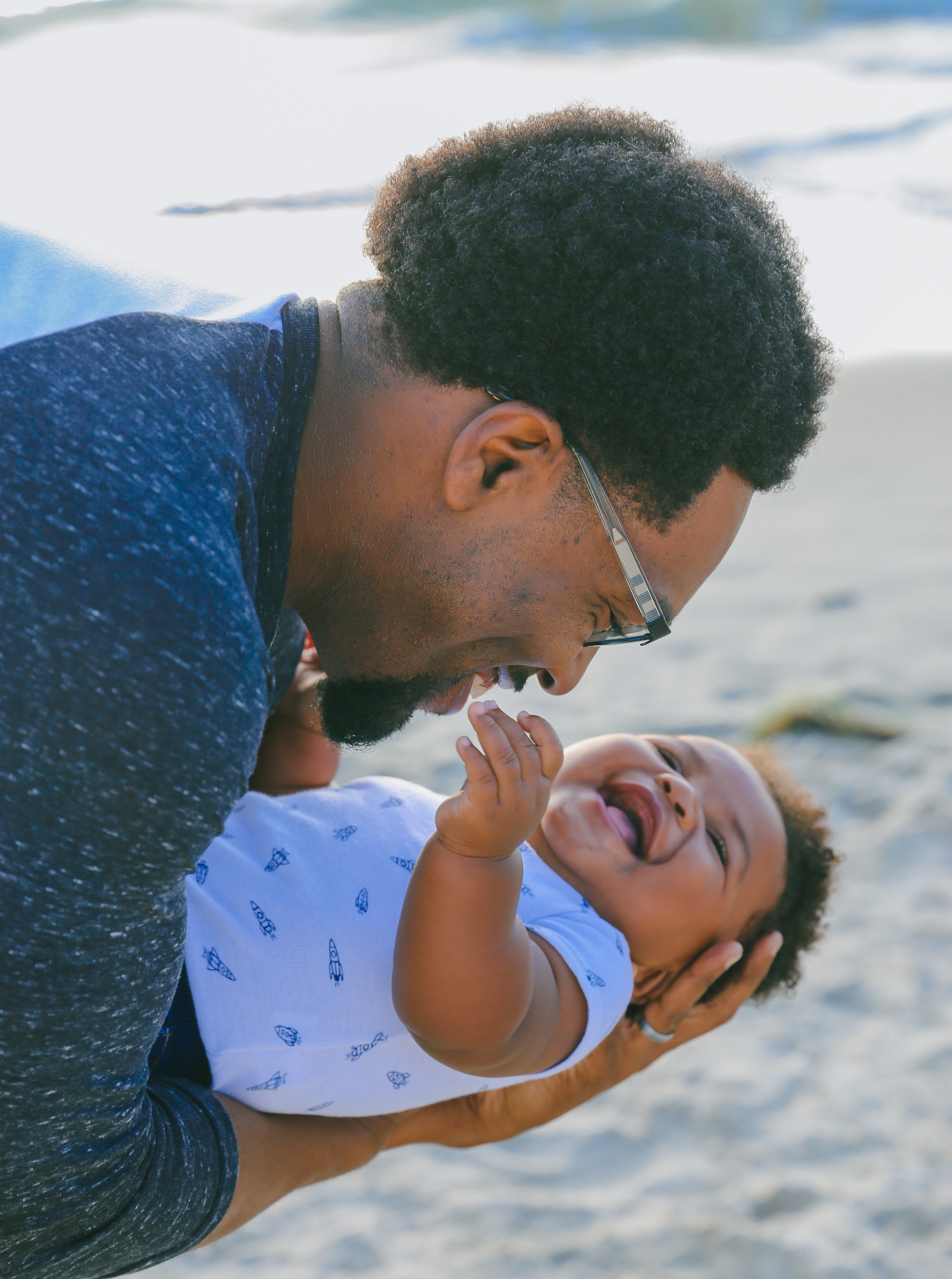 Care for Others
Learn how to care wisely for others through active acceptance, compassion, and goodwill.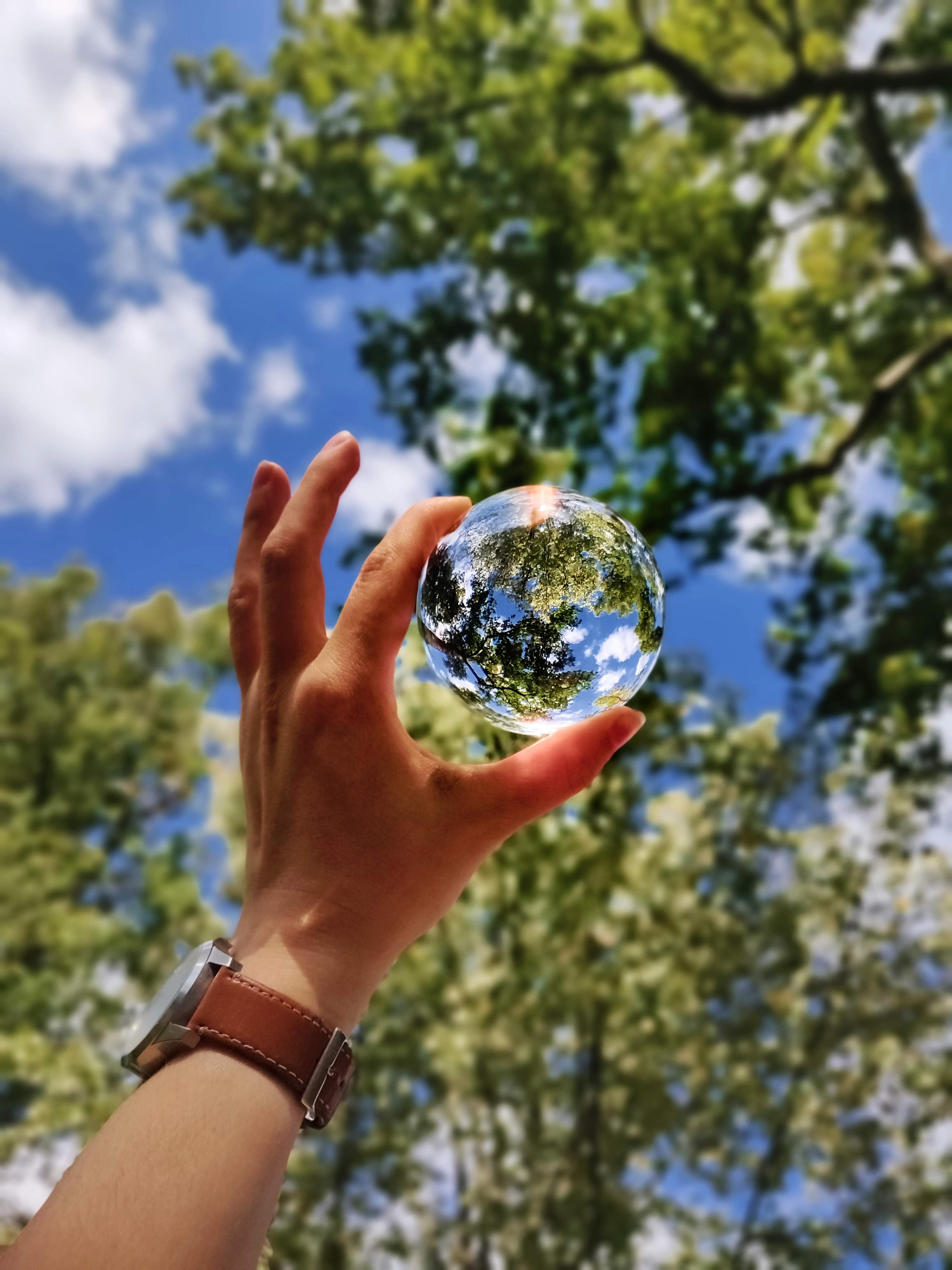 Care for Our Planet
Live in agreement with nature by appreciating the natural world and making ethical, sustainable choices in your lifestyle.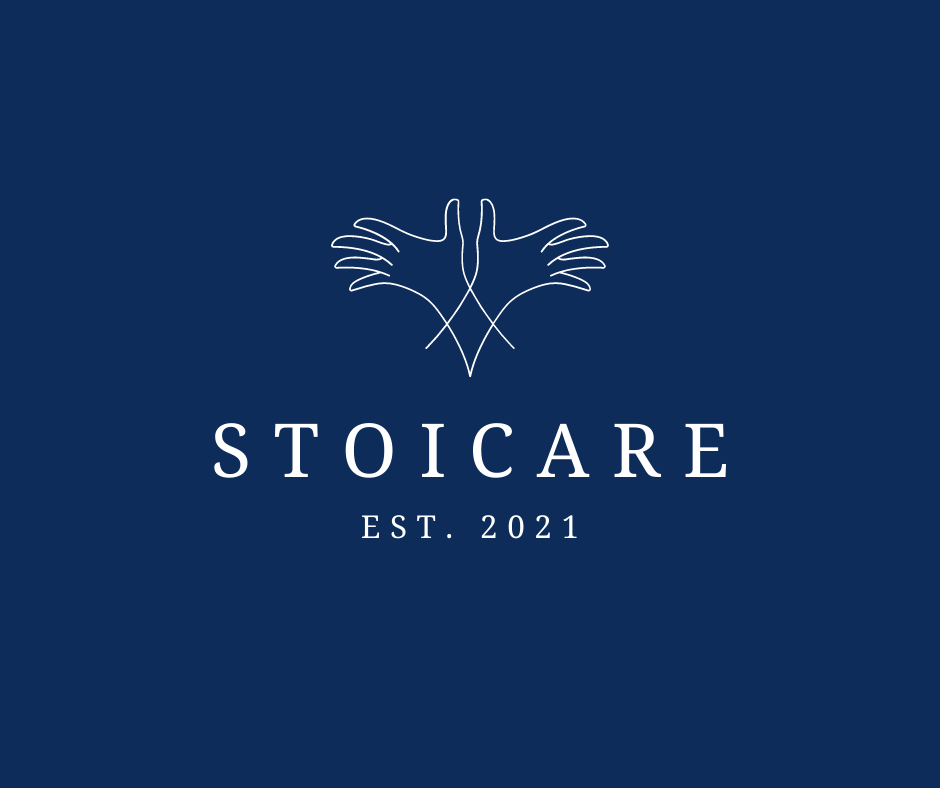 Brittany Polat is a writer and presenter on Stoicism as a way of life. She is a steering committee member for Modern Stoicism, board member of The Stoic Fellowship, and author of the book Journal Like a Stoic: A 90-Day Stoicism Program to Live with Greater Acceptance, Less Judgment, and Deeper Intentionality. Brittany holds a Ph.D. in applied linguistics but currently writes about Stoic psychology and philosophy at her website Living in Agreement. 
​
Eve Riches is a mentor and teacher working across disability employment support, Stoicism and Psychology teaching, mentoring looked after children and promoting disability equality. She is particularly focused on improving emotional resilience and applying Stoicism to everyday life. Eve runs a monthly Stoicism online learning group and research project with the nonprofit Modern Stoicism organisation, where she is a steering committee member. She is also an advisor to the Aurelius Foundation.
​
Paul Wilson is a former head of community mental health services and strategic lead for the prevention of mental health issues and the promotion of wellbeing in disadvantaged communities. One of his mental health services won a national award while others were recognised in the UK parliament. Paul now works as the head of staff wellbeing at a UK university, where he promotes preventative practice, psychological safety, self-care and a culture of wellbeing. Stoicism is his preferred form of self-care.  
Check your inbox to confirm your subscription